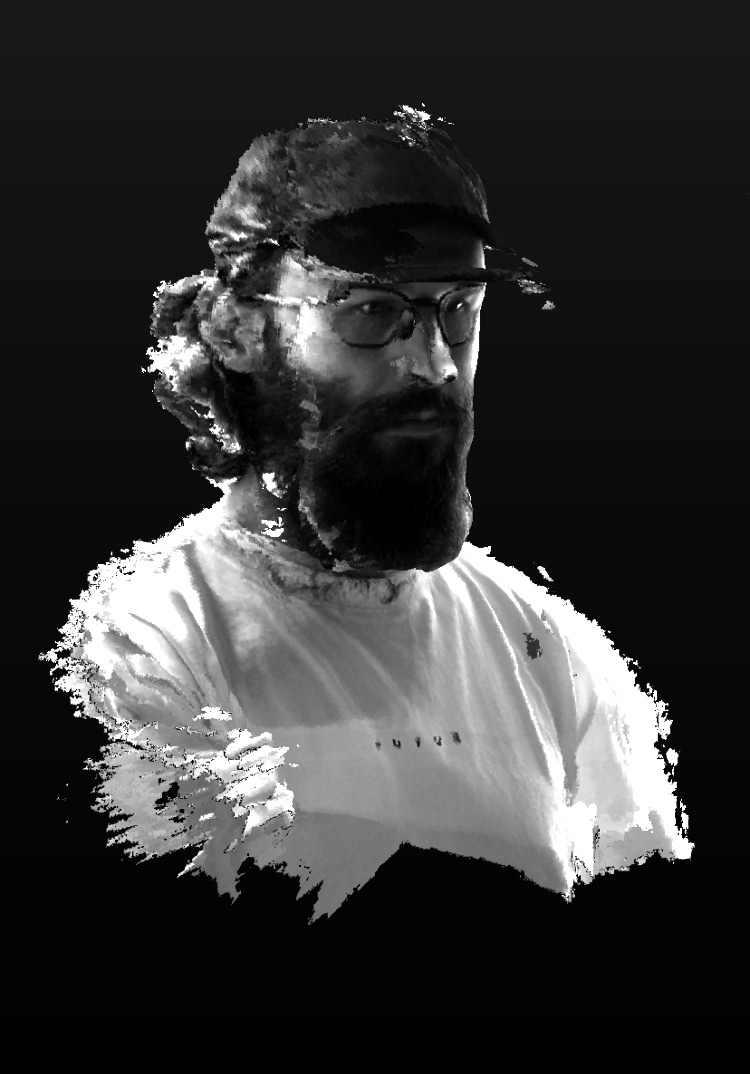 I am an Industrial Designer specializing in footwear with over 10 years experience, with a deep passion for the relationship of Aesthetics and Innovation.  I see footwear as an opportunity to transform human potential by bringing new shapes to peoples feet that function in playful yet useful ways.
After graduating Pratt Institute in Brooklyn, NY in 2010 I started designing sneakers for a footwear licensing company in Midtown Manhattan.  Working at a small fast paced company allowed me to learn many methods and aspects of footwear construction, design, and business hands on.  This time also allowed me to work on multiple different brands which helped me to get a better understanding of how to design in different voices.  Doing multiple trips to China a year and spending as much as 3 months at a time in development centers I was able to study footwear craft directly at the source.  Working with low cost restrictions allowed me to study how to execute footwear designs without having access to the tools and knowledge a higher end factory and team might have. 
 I then moved from New York City to Portland, Oregon for an opportunity to work at my dream company, Nike.  During the more than 5 years working at Nike I was able to design along side some of the best in the industry and work with large teams bringing innovative designs to life.  I have received multiple design patents during my time at Nike, had many shoes successfully come to market globally, my work has appeared on the feet of influencers, in music videos and can be seen on feet around the world.
Currently i'm working on my own studio designs to further hone and clarify my own design vision to continue to bring future innovative ideas to life.  My goal is to make designs that innovate upon what is possible and expand the purview of what a shoe can be to allow people to go places and do things they wouldn't be able to otherwise.